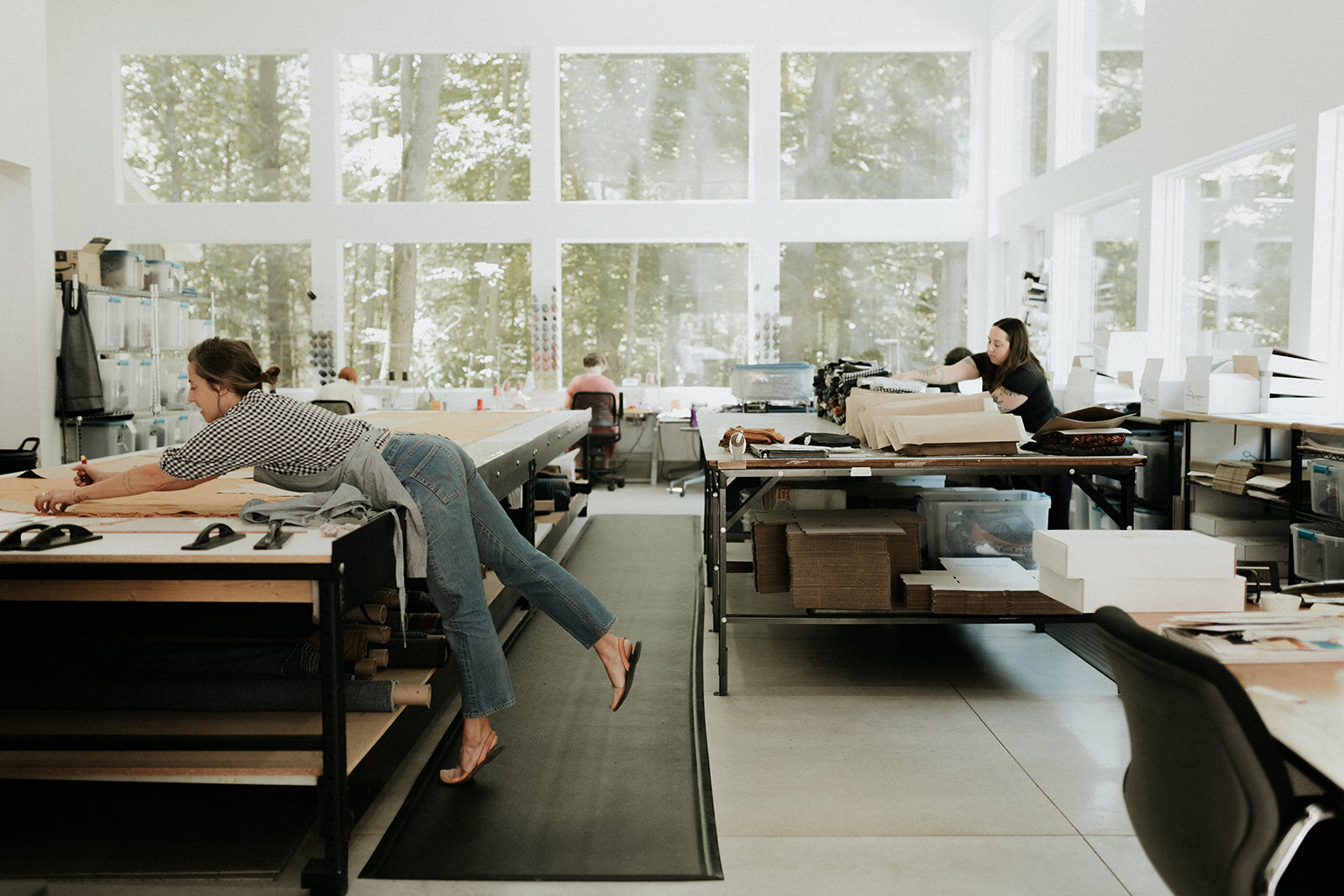 At Conscious Clothing, we believe that educating our community about sustainable solutions is just as important as the clothes we make. 
We hope you enjoy exploring these resources and stories that were written to provide you some inspiration and tools to have an impact in your own community. 
Conscious Clothing at GRPM's Fashion + Nature Exhibit
This past summer, Conscious Clothing was honored by the Grand Rapids Public Museum by inducting three of our designs into their permanent collection. They are currently on display now in...
Read more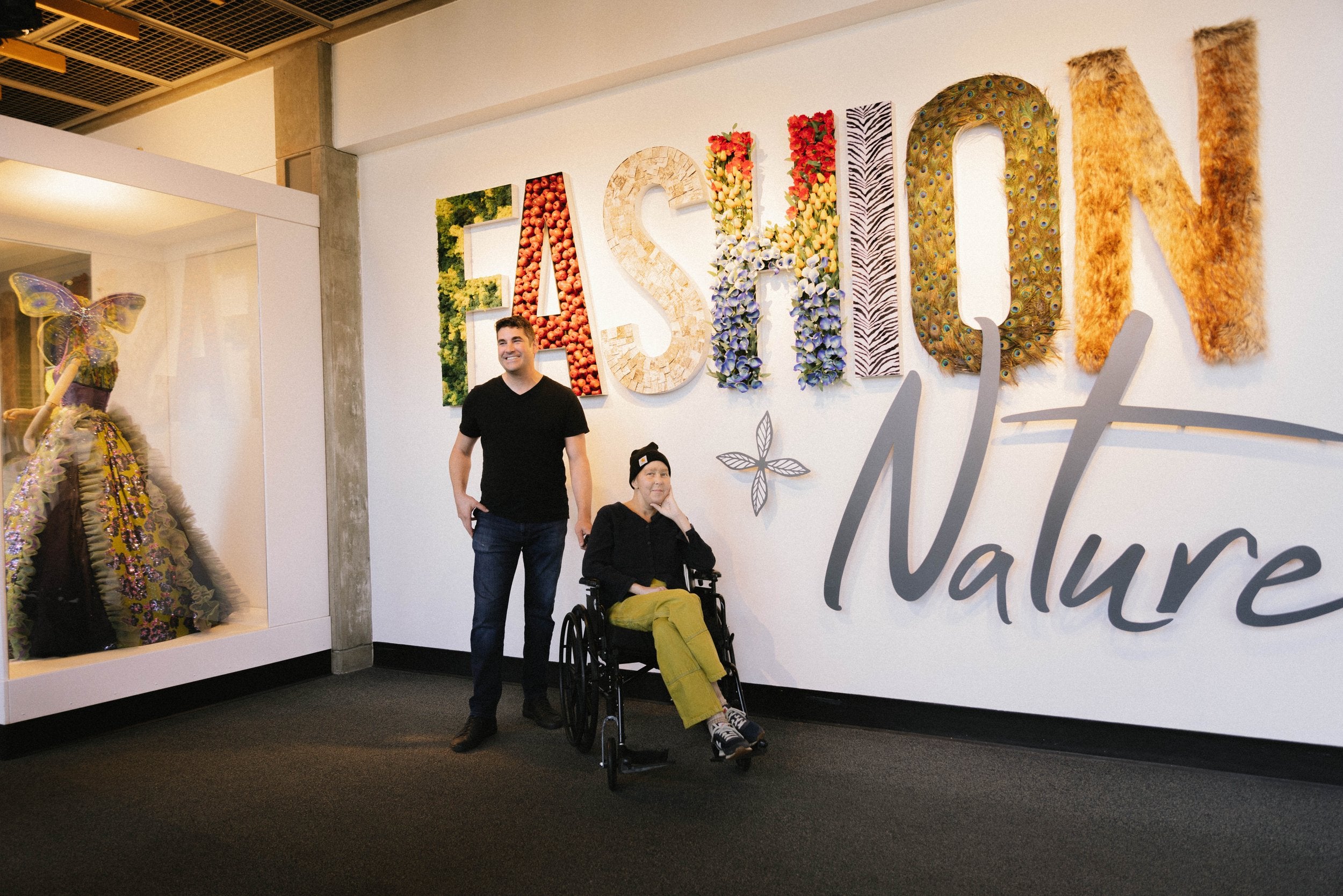 Crafted With Pride.
Last month we received a copy of Crafted With Pride in the mail by total surprise. We opened the book to find a handwritten note that said "Thanks for all...
Read more