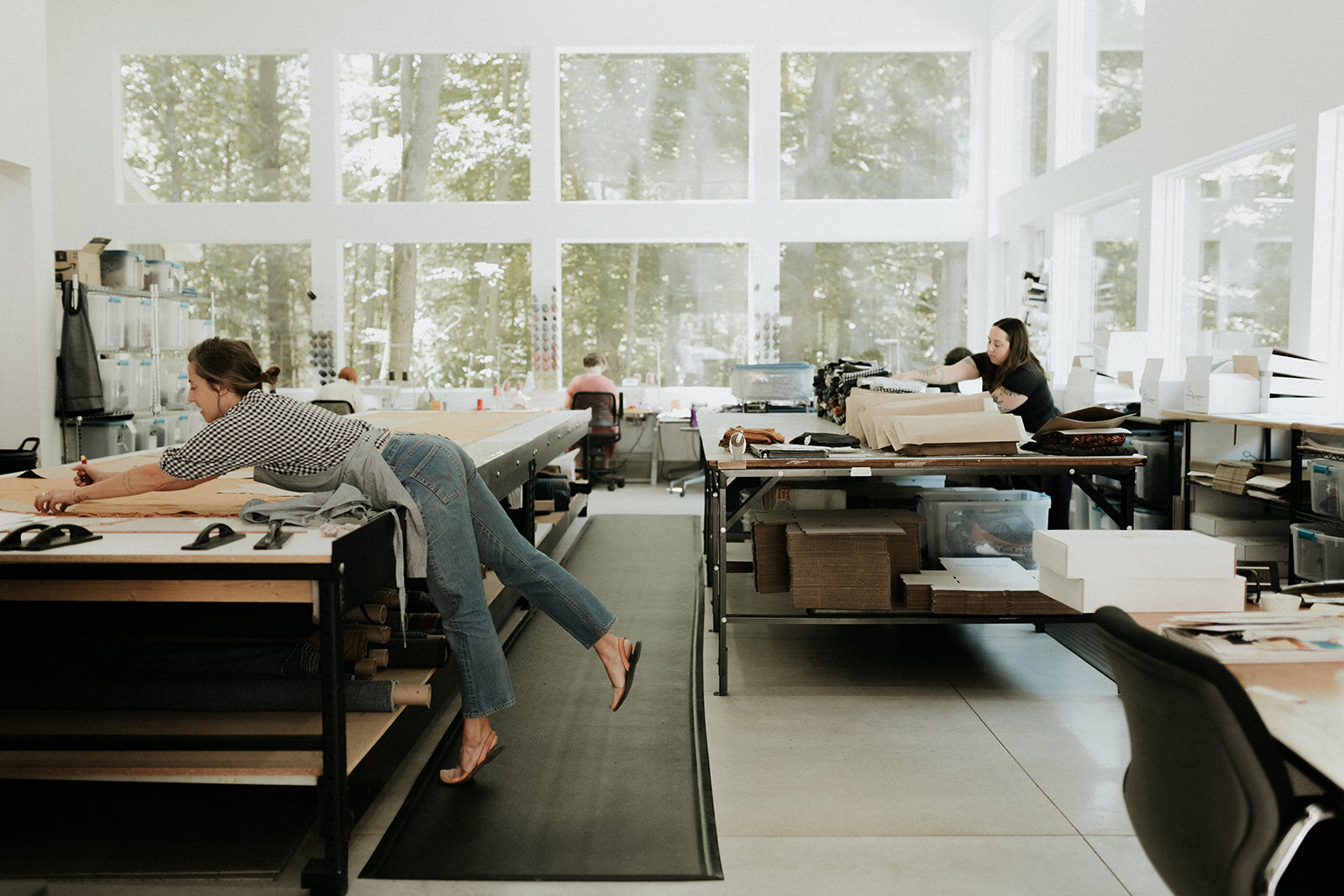 At Conscious Clothing, we believe that educating our community about sustainable solutions is just as important as the clothes we make. 
We hope you enjoy exploring these resources and stories that were written to provide you some inspiration and tools to have an impact in your own community. 
A Sustainable Wardrobe Starts With Classic Design
It's almost 2024 and more and more people are looking to build a sustainable wardrobe, woo-hoo! Conscious Clothing has valued classic + timeless design since Rose first started designing clothing...
Read more