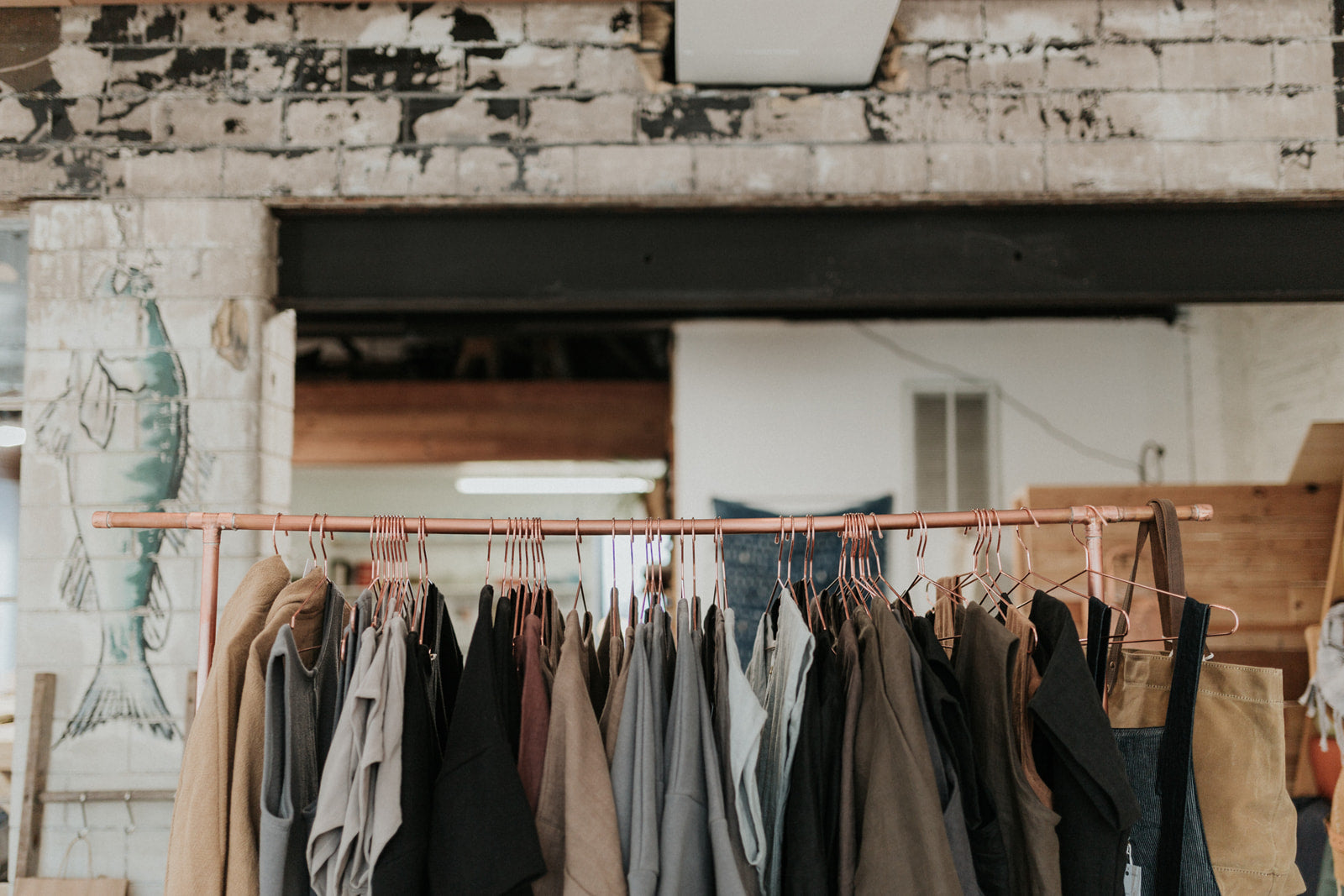 Interested in stocking conscious clothing?
Are you a retailer interested in carrying sustainable wholesale clothing in your store? We love working with stores as a small batch wholesale supplier. We're currently taking on a small collection of wholesale accounts, and we'd love to hear from you! 
Conscious Clothing is a Michigan-based slow fashion company. We make ethically-sourced and sustainably-produced garments. Our products are high-quality, long-lasting, and all made in the USA. To learn more about us, read our story. Check out who else stocks Conscious Clothing here!
Get started by filling out the form below.