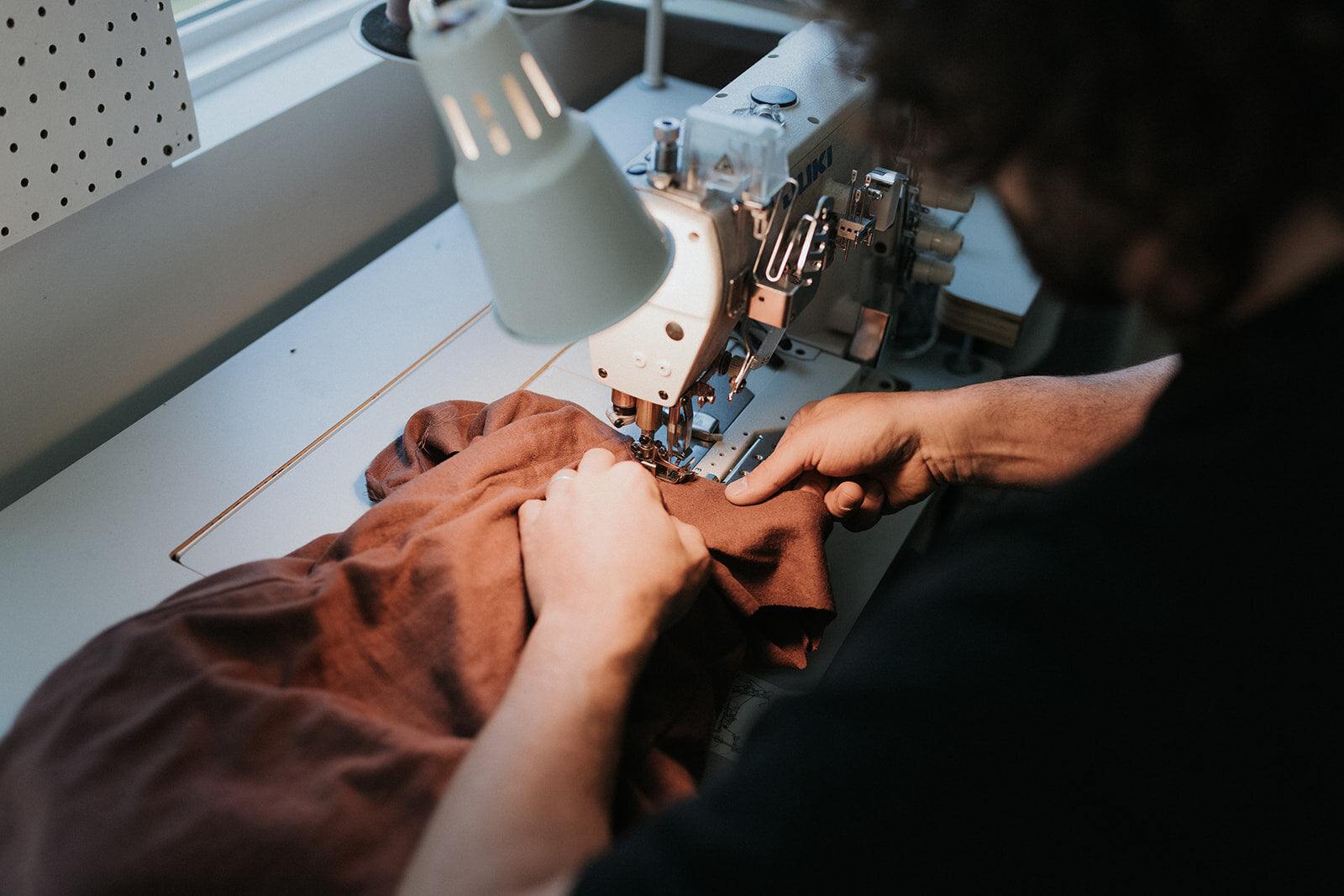 who we are
sustainably made in USA for 22 years
Our company creates sustainable handmade clothing, using eco-friendly and low impact materials. Not only do we feel strongly about using sustainable, biodegradable, or organically grown fibers, we feel it is just as important to know who made your clothes and to support Made in America manufacturing.
Our studio is located in Belmont, Michigan. It was built in 2015 with partly salvaged and reclaimed materials. Here, a team of talented individuals cut, sew, wash and dye, tag, iron, and ship our unique pieces. We built the studio to fit exactly what our company needed: a screen printing lab, a dye room, and unique shelves and tables for every tool to fit and function just the way it's supposed to.
From our hands to your doorstep, we are re-envisioning the way clothing is made and the value behind it. We appreciate each and every customer who has noticed this and values it, too. We love the small feel of our business, and are equally grateful to extend our reach across the world to connect with like-minded people while sharing what we create.

Our clothing is functional, stylish, and sustainable.
intentionally designed, always.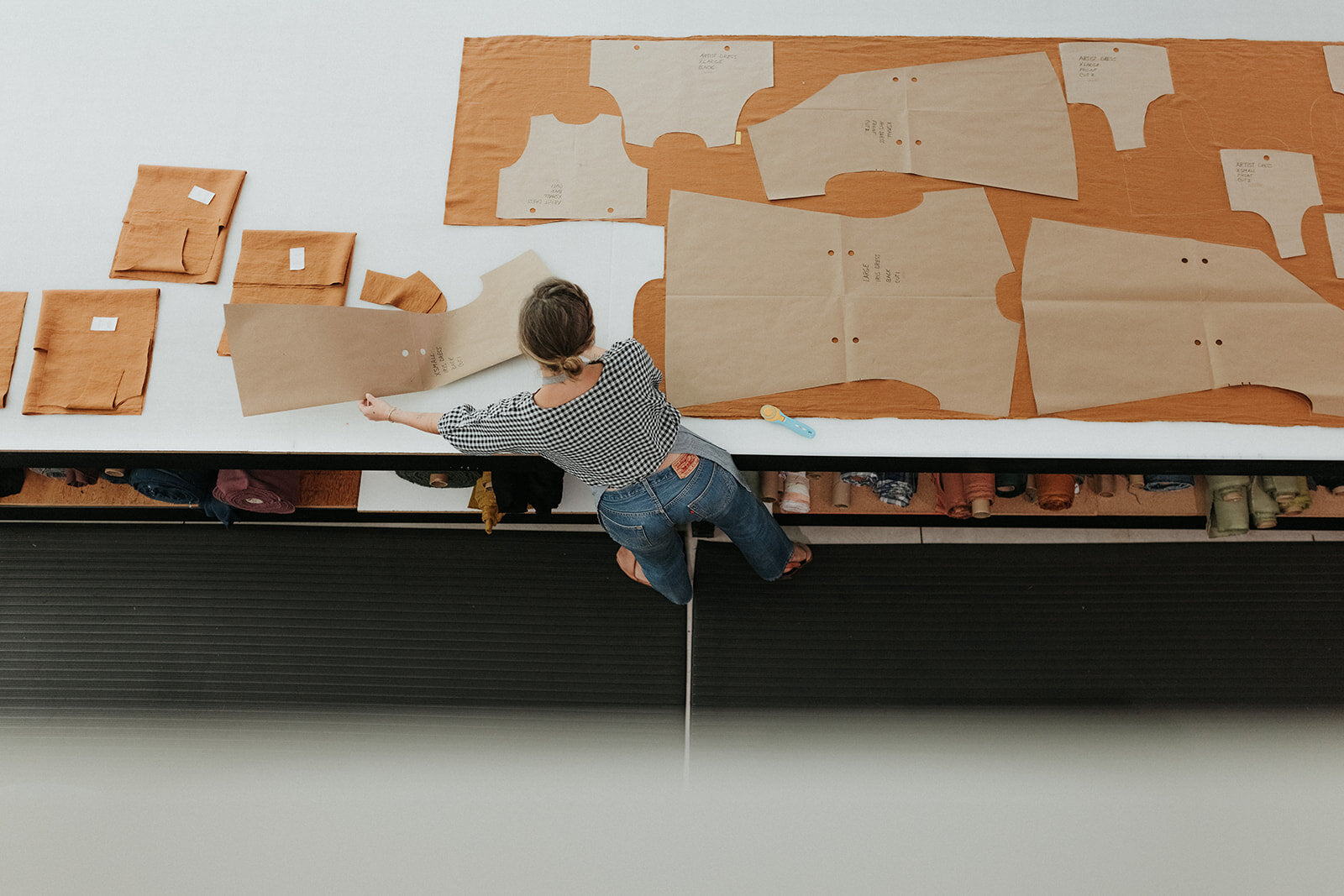 At Conscious Clothing, we believe in the act of careful consumption. Our pieces are thoughtfully designed to create timeless silhouettes with high-quality, long-lasting materials and sustainable fabrics. Our goal is to help our customers cultivate capsule wardrobe pieces from our collections that will serve them for years to come.

Our clothing is functional, stylish, and sustainable.