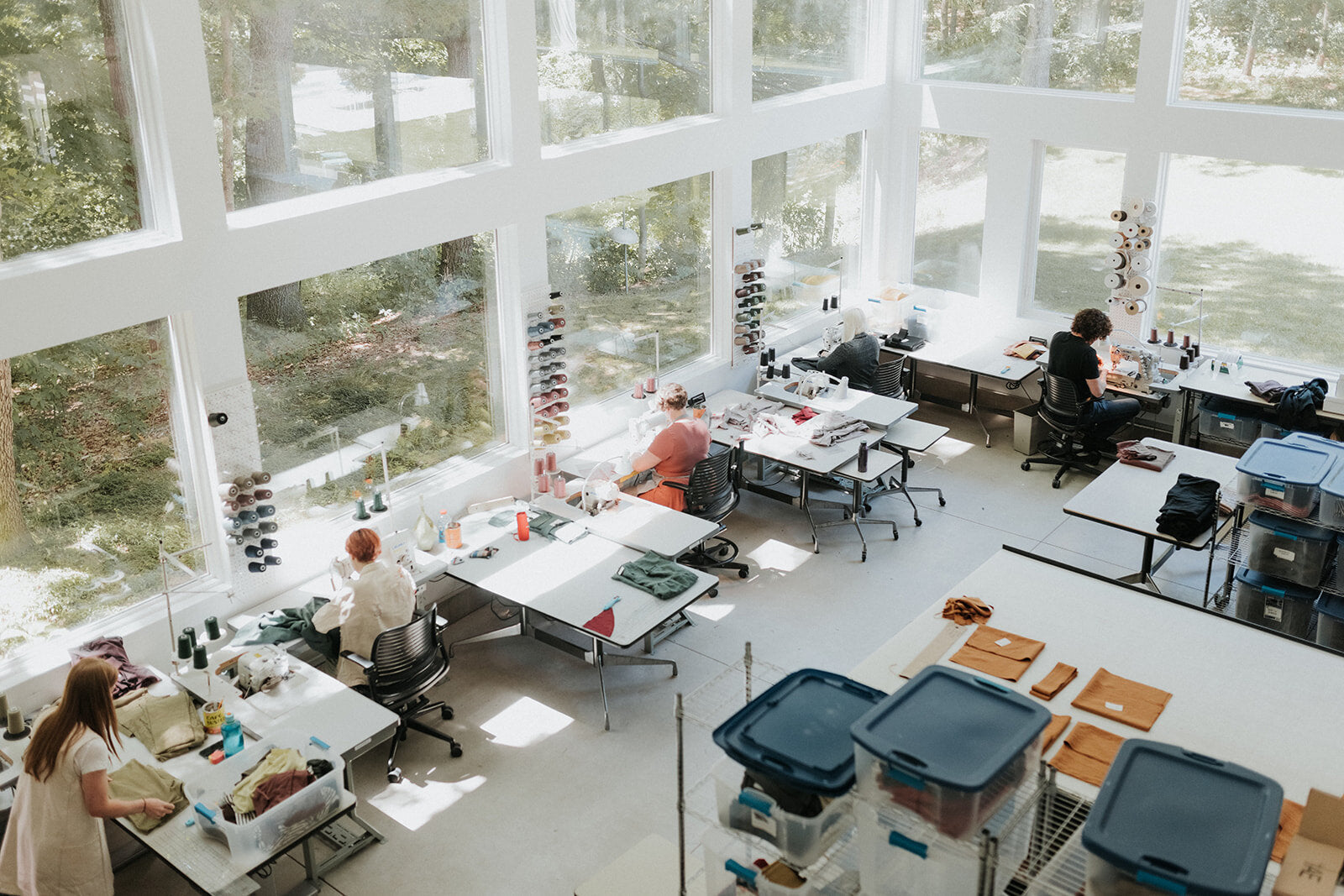 Conscious Clothing is a collective of like minded people producing quality organic clothing in America while offering actionable solutions to help reduce the planetary impacts of consumption.
Simplicity, care, community and education are at the heart of what we do.
It all began over 20 years ago when founder Rose Phillips was unable to find organic clothing for her children. She began making her own clothing from organic cotton, hemp and Linen, which at the time was extremely difficult to source those organic materials.
With the help of a few pioneering producers, the long journey of making organic clothing in our West Michigan studio began unfolding. Along with this came one of the most interesting dynamics in this story that centered around the question:
"why produce things from organic materials?"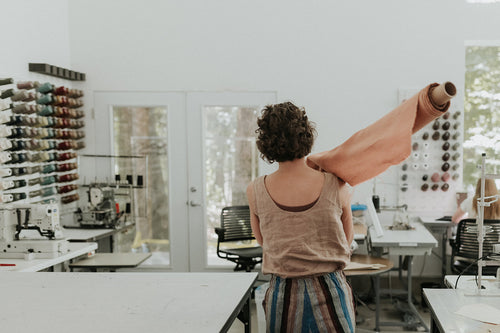 we had to spread the word
When we started, the virtues of organic clothing were not in peoples' psyche like they are becoming today. Educating people on the value of supporting such a system, and the value it has for themselves and everyone involved in the process, became something we needed to share. This was just as important as what we were producing and is a huge part of what we continue to embody today.
Currently Conscious Clothing is part of an exhibit at the Grand Rapids Public Museum called Fashion and Nature which explores this intersection and aims to educate on the importance of organic clothing and careful consumption.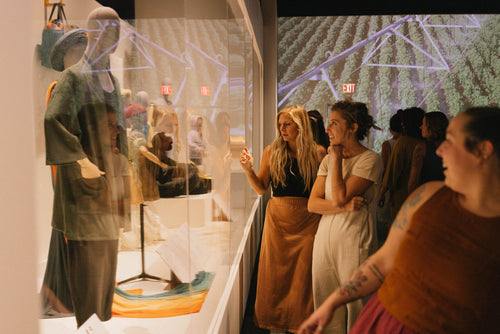 and our community continues to grow
As time moves forward we continue to grow and curate our core collection of simple and timeless designs.
Each season we offer something new, along with new fabrics and a few unique pieces to help people share a bit of who they are through what they wear. Through this sharing, our connection between clothing and supporters has become a true community.
While listening to our community, we've grown together to add more styles and categories like our lounge and activewear collections, along with sizing up to 4X. Creating clothing that helps someone feel good about themselves in their body is truly a gift, and feels like all the right elements have come together for all the right reasons.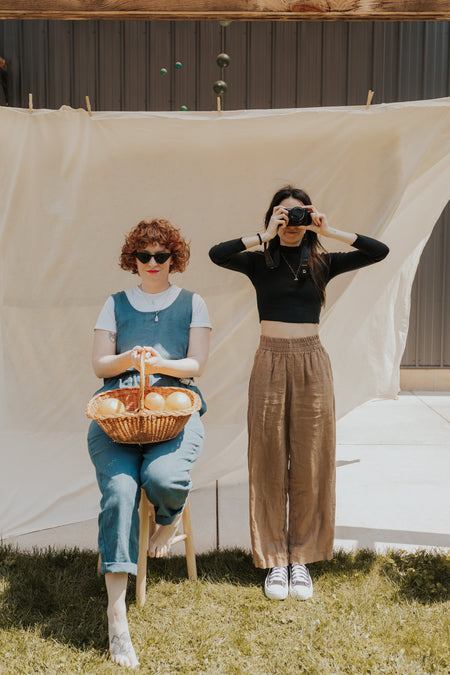 Our products are made in Belmont, Michigan with safe fabrics and consciously long-lasting designs.