Made with cotton that's grown and colored by nature.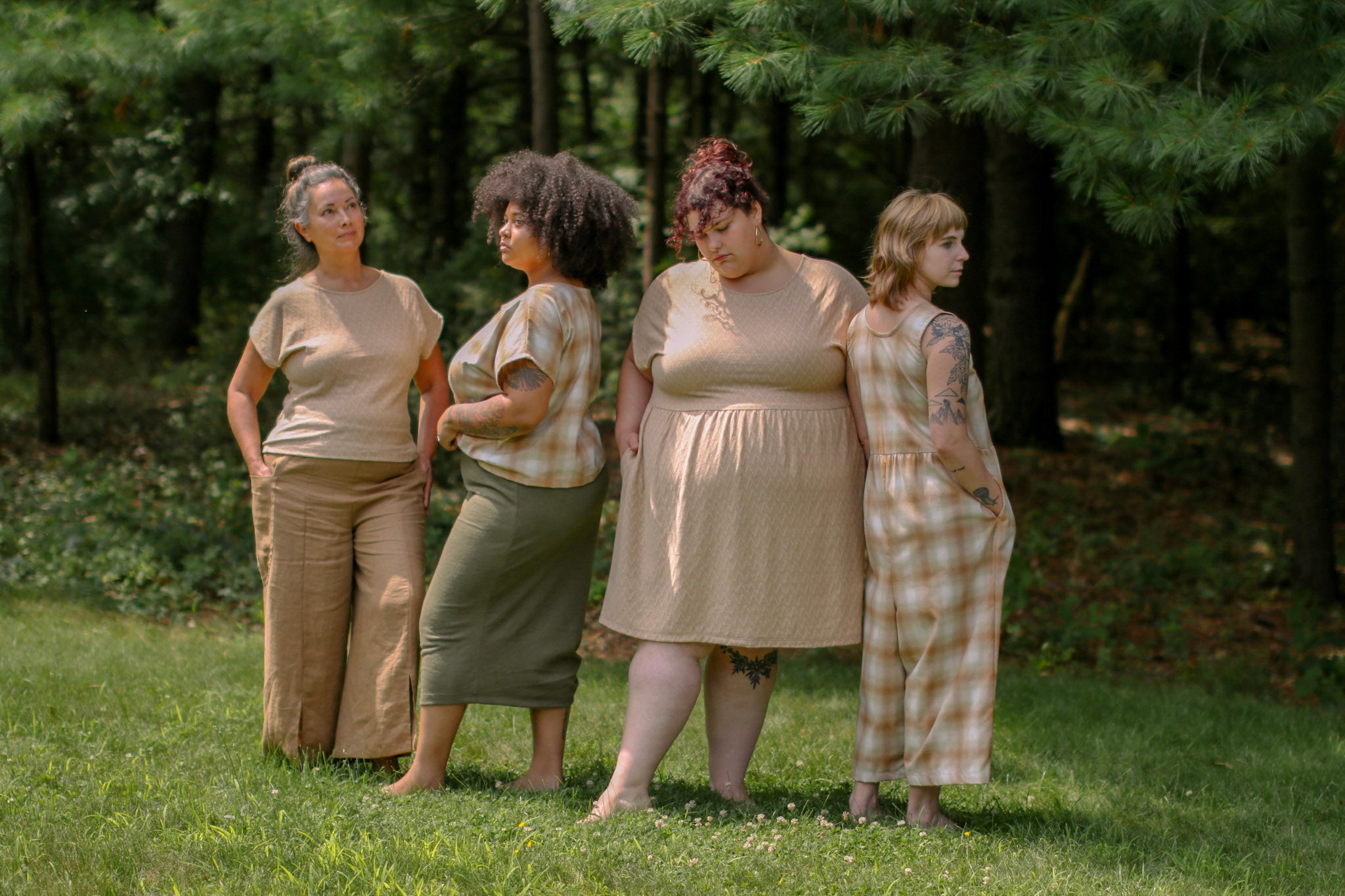 Harvested with the hues of nature
Cotton can come in a variety of colors, from oranges to pinks. Our Harvested Hues collection features undyed fabrics that get their beautiful hues from the color of cotton itself. Grown by FoxFibre® in the fields of New Mexico, we think that this cotton is even better quality and more sustainable than conventional organic. That's why FoxFibre® has called this specialty fabric Colorganics®.