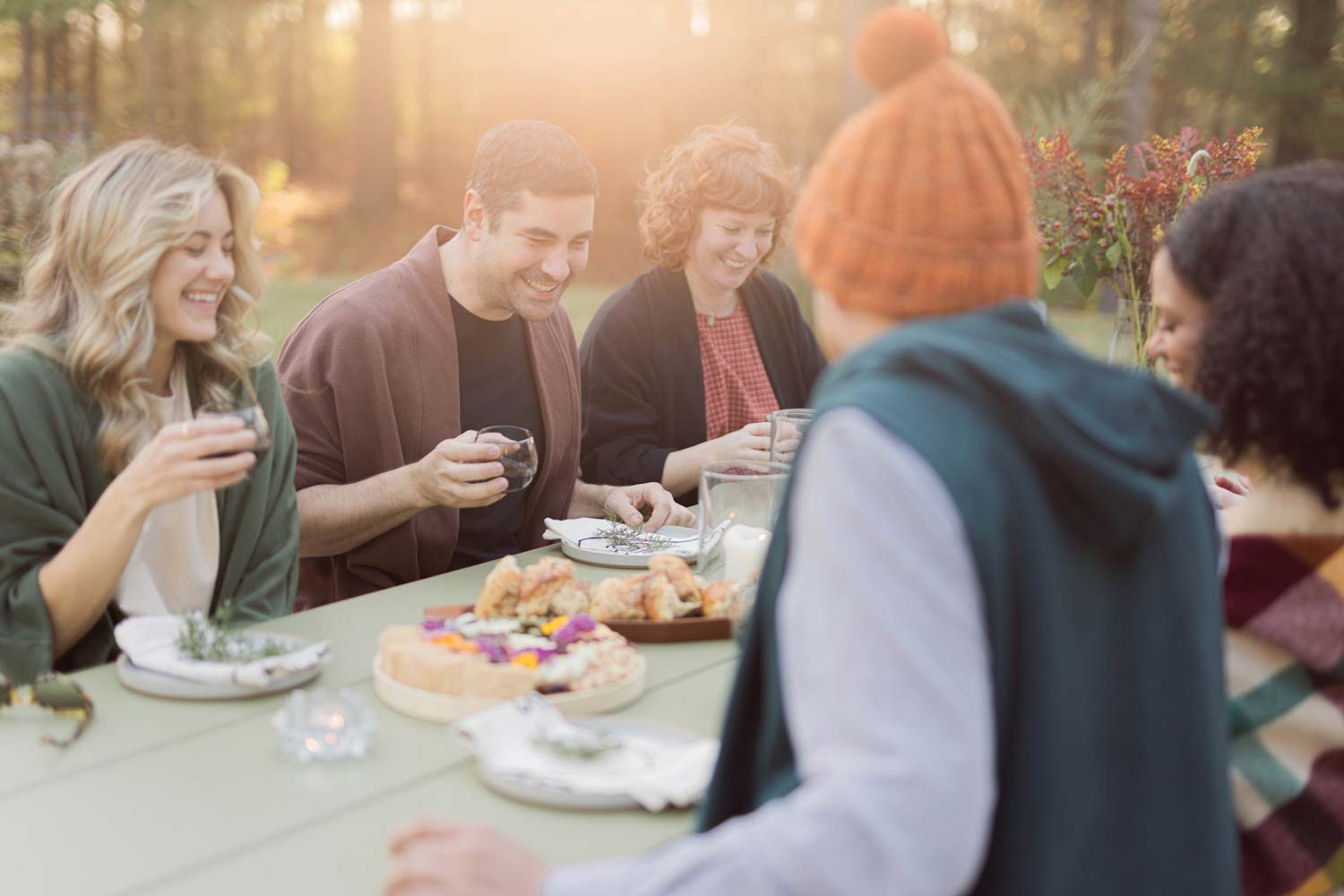 A few weeks ago Conscious Clothing and our friends at Extremis celebrated an evening of togetherness here at our studio in the Michigan woods the night before our winter fleece release.
What does an outdoor furniture company and a sustainable fashion brand have in common aside from the stunning aesthetic of their designs? Our mutual love of the environment.
Our companies came together on a personal level after several serendipities through area designers from Herman Miller and friends in the area photography industry. (Thanks Leigh Ann!) Originally from Belgium where Extremis is based, it turned out they chose West Michigan as their North American base and actually moved in right down the street!
Being neighbors with similar values sparked an immediate connection. Both of our companies started with small, humble visions of crafting something sustainable for our loved ones and have grown organically into brands cherished for our designs but remembered for our philosophies.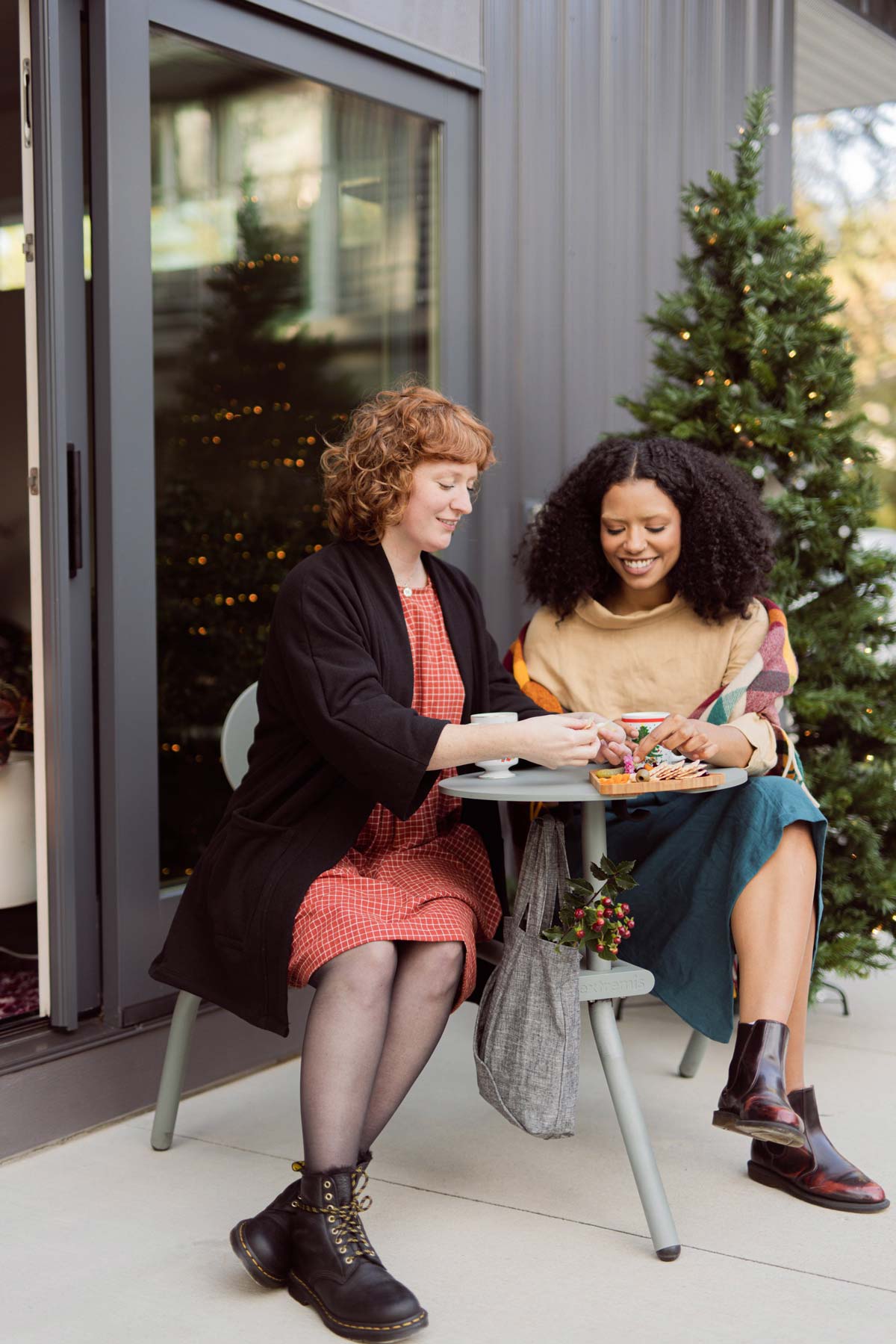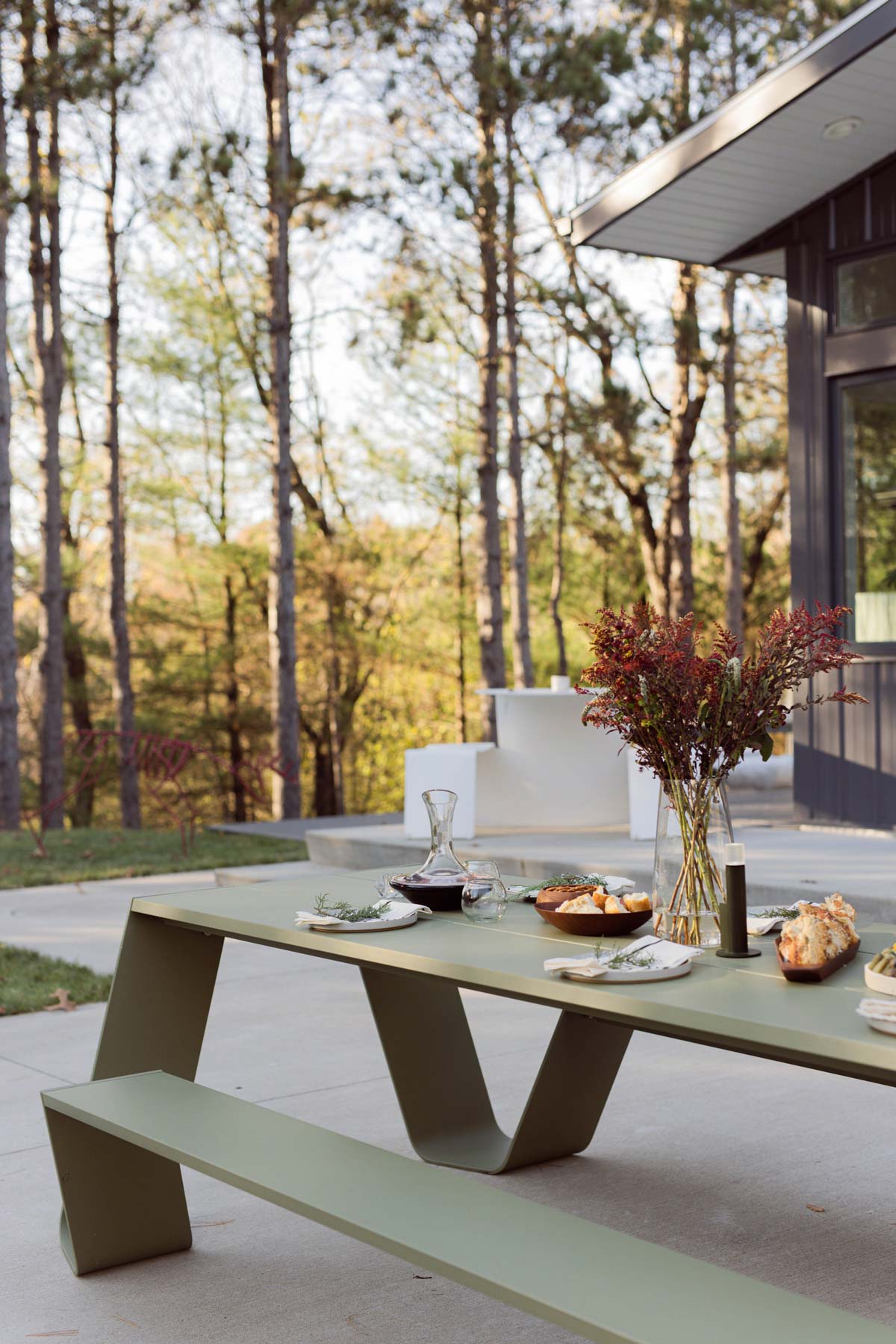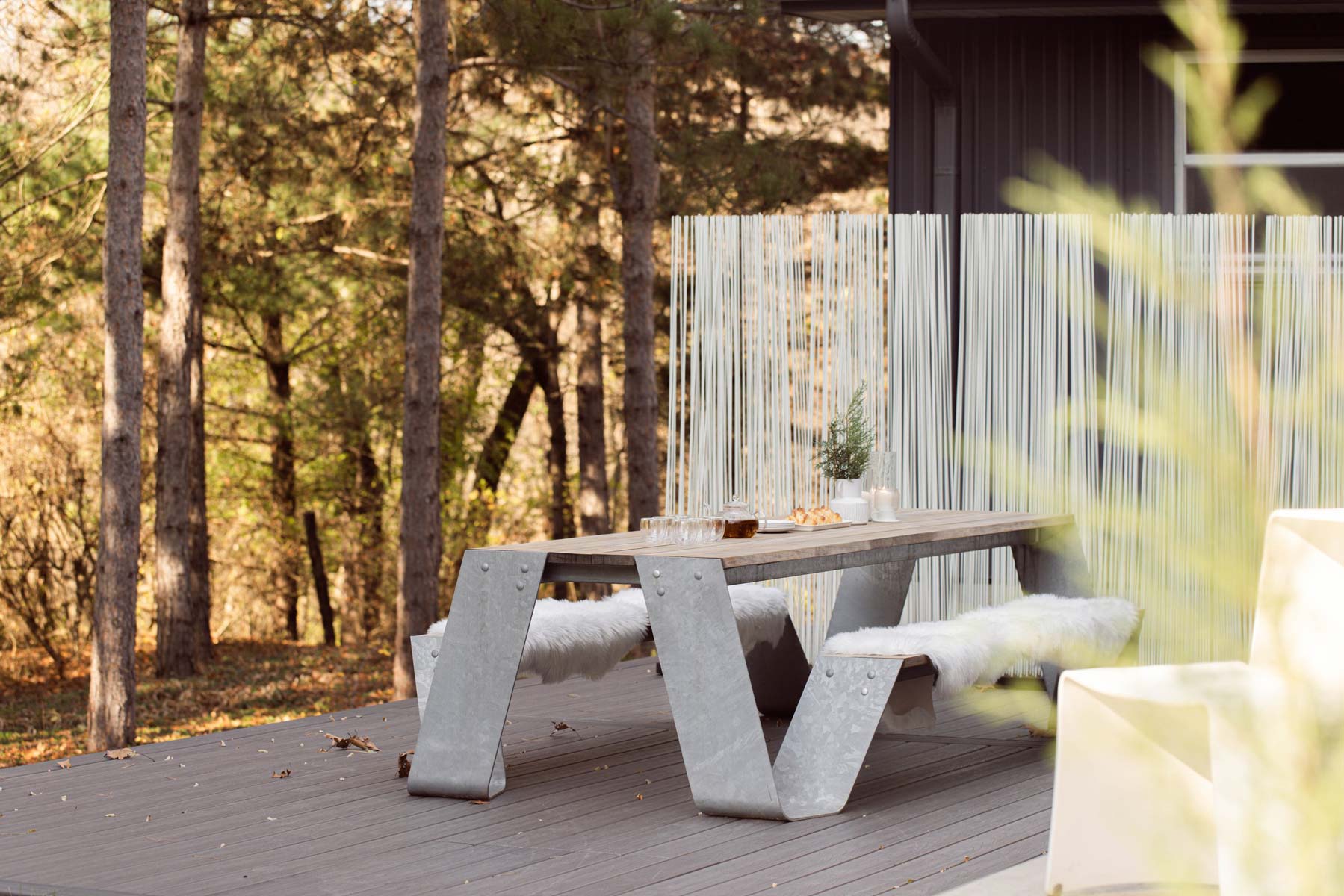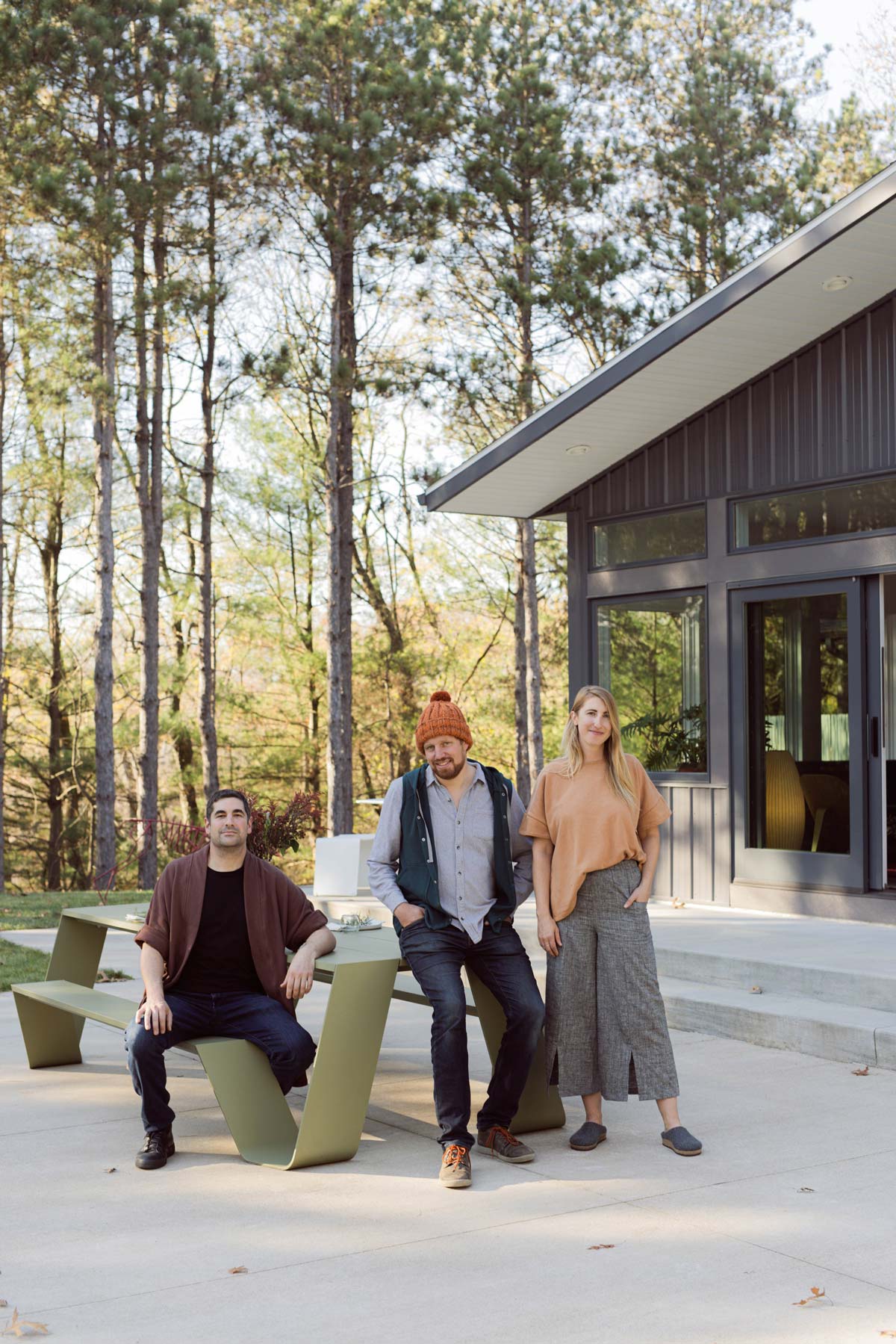 Extremis follows the old Shakers adage, "Don't make anything unless it is both necessary & useful." And if it is, don't hesitate to make it beautiful; never launching a product for the sake of following trends, but only launching a new design if it adds functional value and is made with materials that last.
Here at Conscious Clothing we aim to encourage careful consumption by crafting timeless apparel with high quality and sustainably sourced materials that are meant to be enjoyed over the years.