Element Hemp Bali Leggings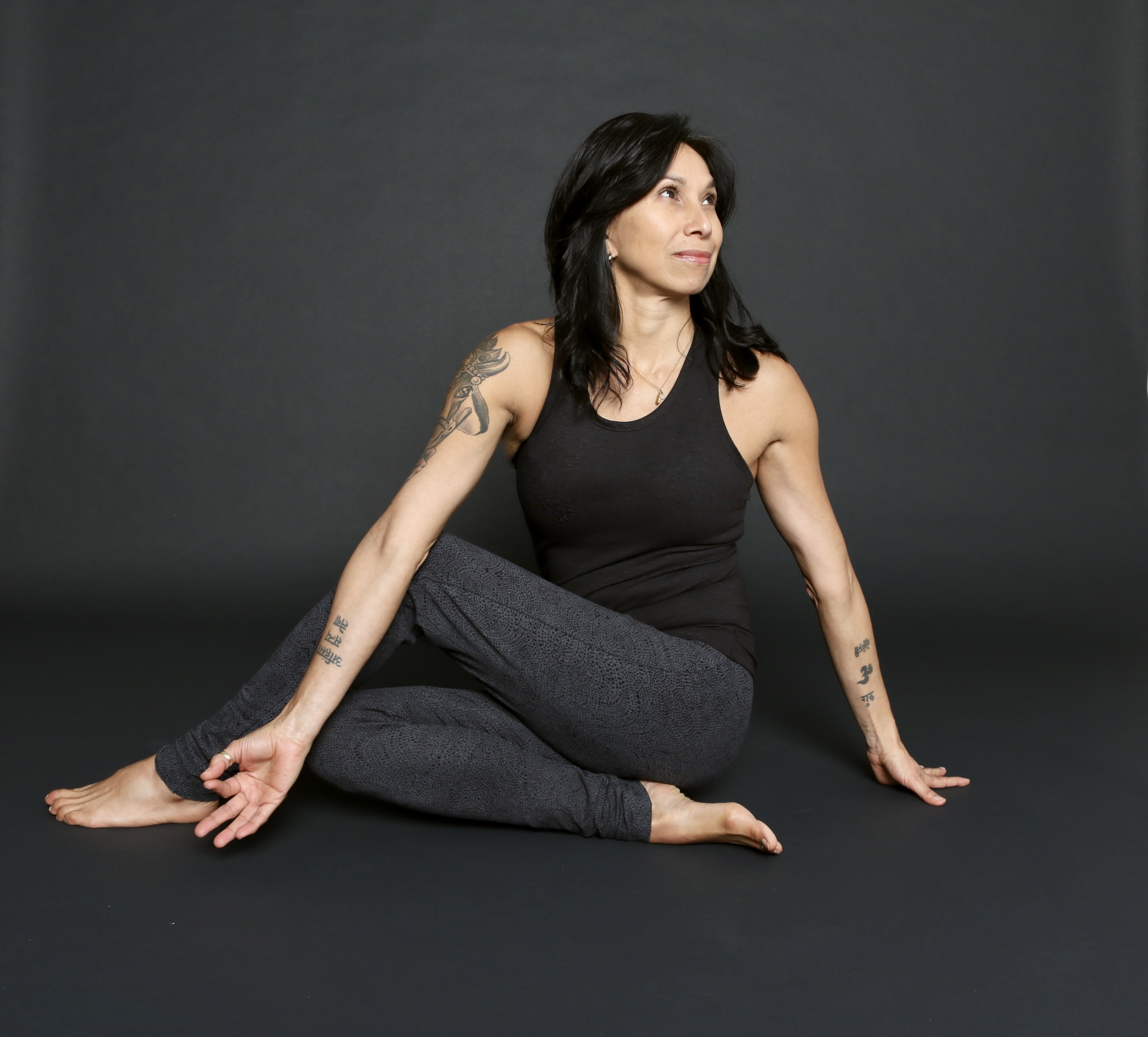 Element Hemp Bali Leggings
New to our Element Yoga Line- Our Bali Print fabric!
Our Hemp Element Yoga collection is everything you are looking for in work out clothes: sustainably produced, natural fibers, neutral colors, made in America!
Our leggings are made with our super durable, stretchy hemp and organic cotton fabric. This is a fabric that can stand the test of time- won't wear out, won't stretch out, doesn't pill wash after wash. These are the softest leggings on the planet in our custom Bali print.
Built to last!
Made of 53% hemp/43% organic cotton/4% lycra.
Inseam: 30"
Model is 5'4" // Size XSmall
Emily is 5'8" // Size XL // Waist 37, Hip 49
Not sure what your measurements are? Here's our size chart.
Each item is handmade & will ship in 2-3 weeks.
Conscious Clothing creates sustainable handmade clothing, using eco friendly and low impact materials.
If you would like your garment to be altered or customized (ie. longer or shorter length, add pockets, special size) please select your size and the option "custom" from the dropdown color menu. Leave a note with changes when prompted. The cost for alterations is $20.