Slow fashion. Made in USA.
We are a group of creatives making a difference in the fashion industry. We create sustainable clothing in the USA using eco-friendly materials and low-impact dyes. We care about the process as much as the end result.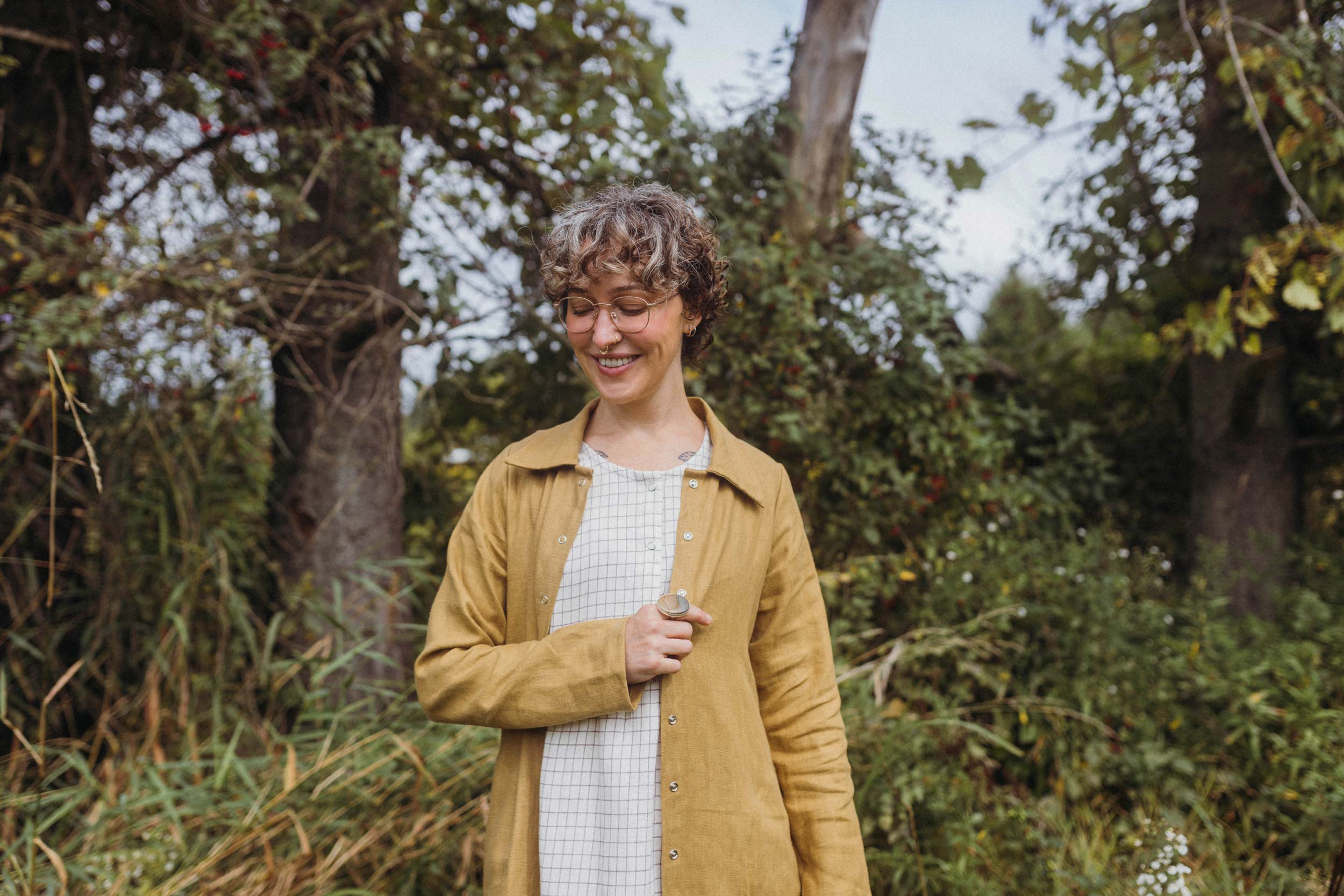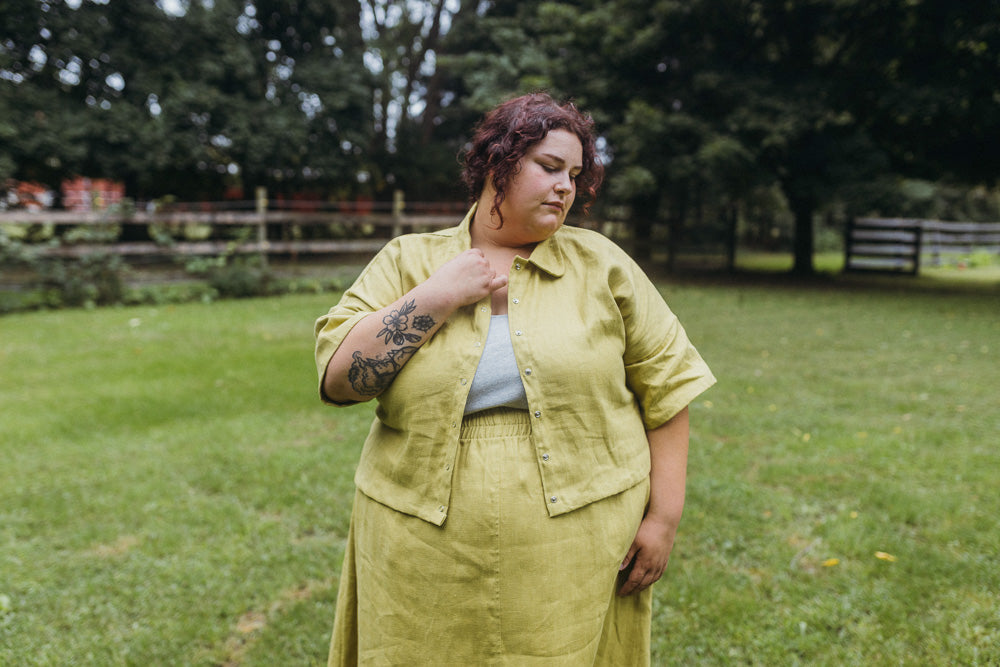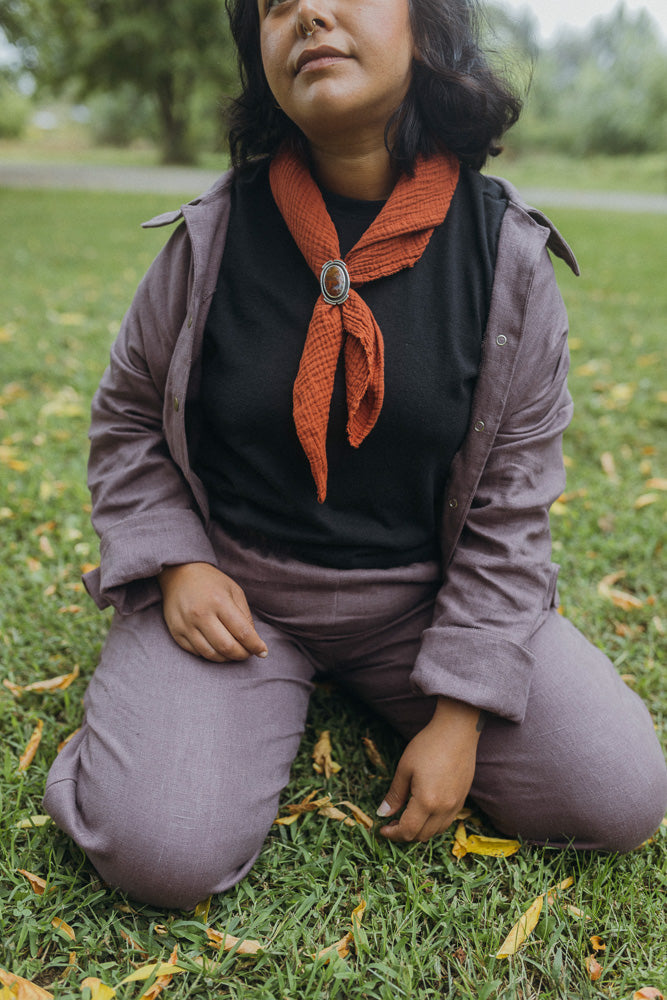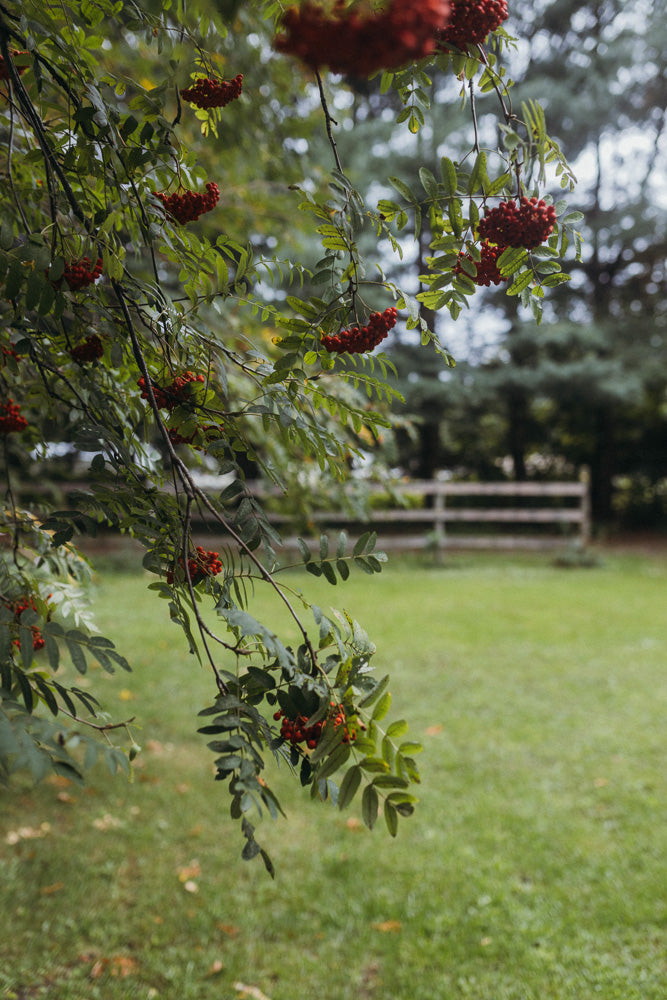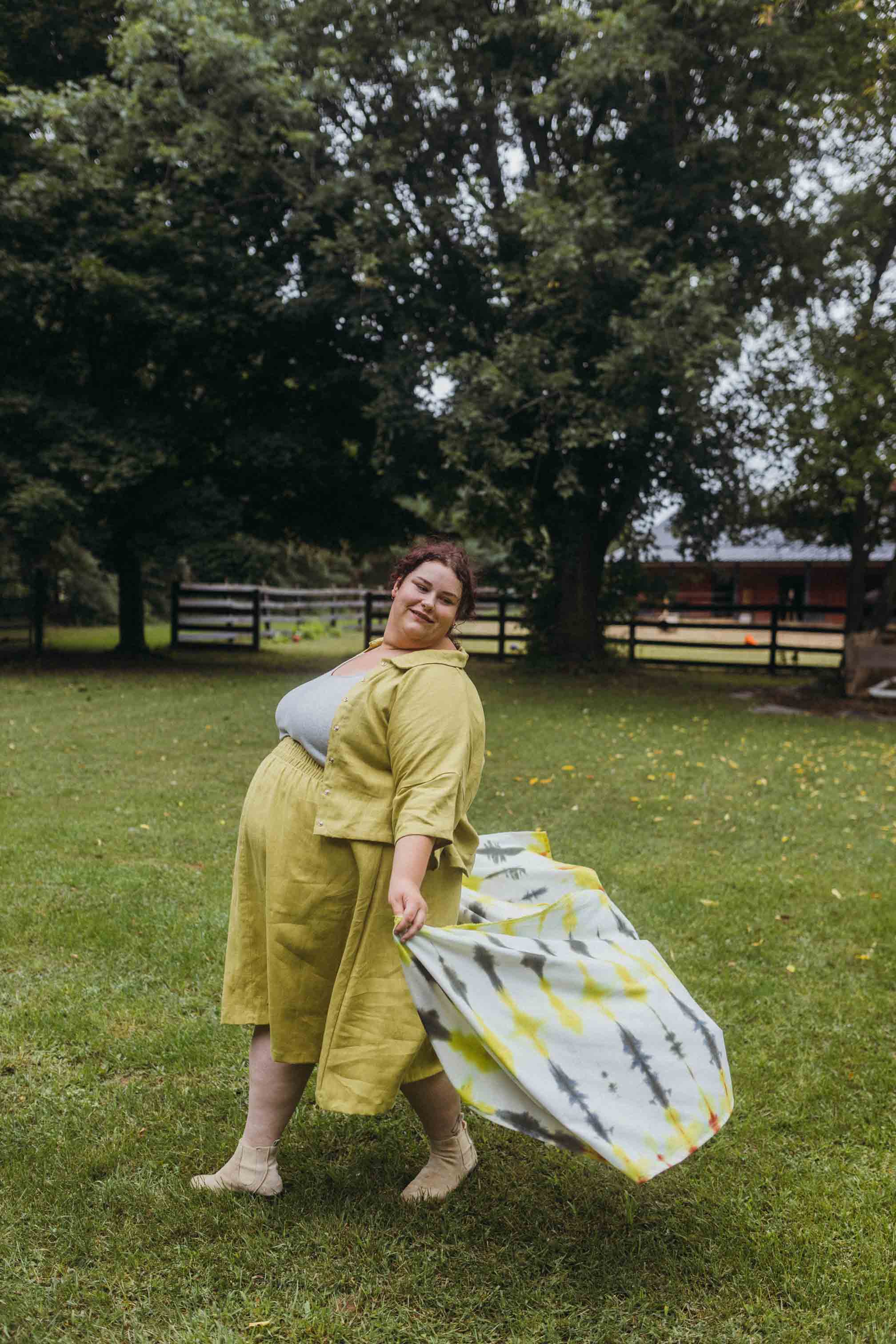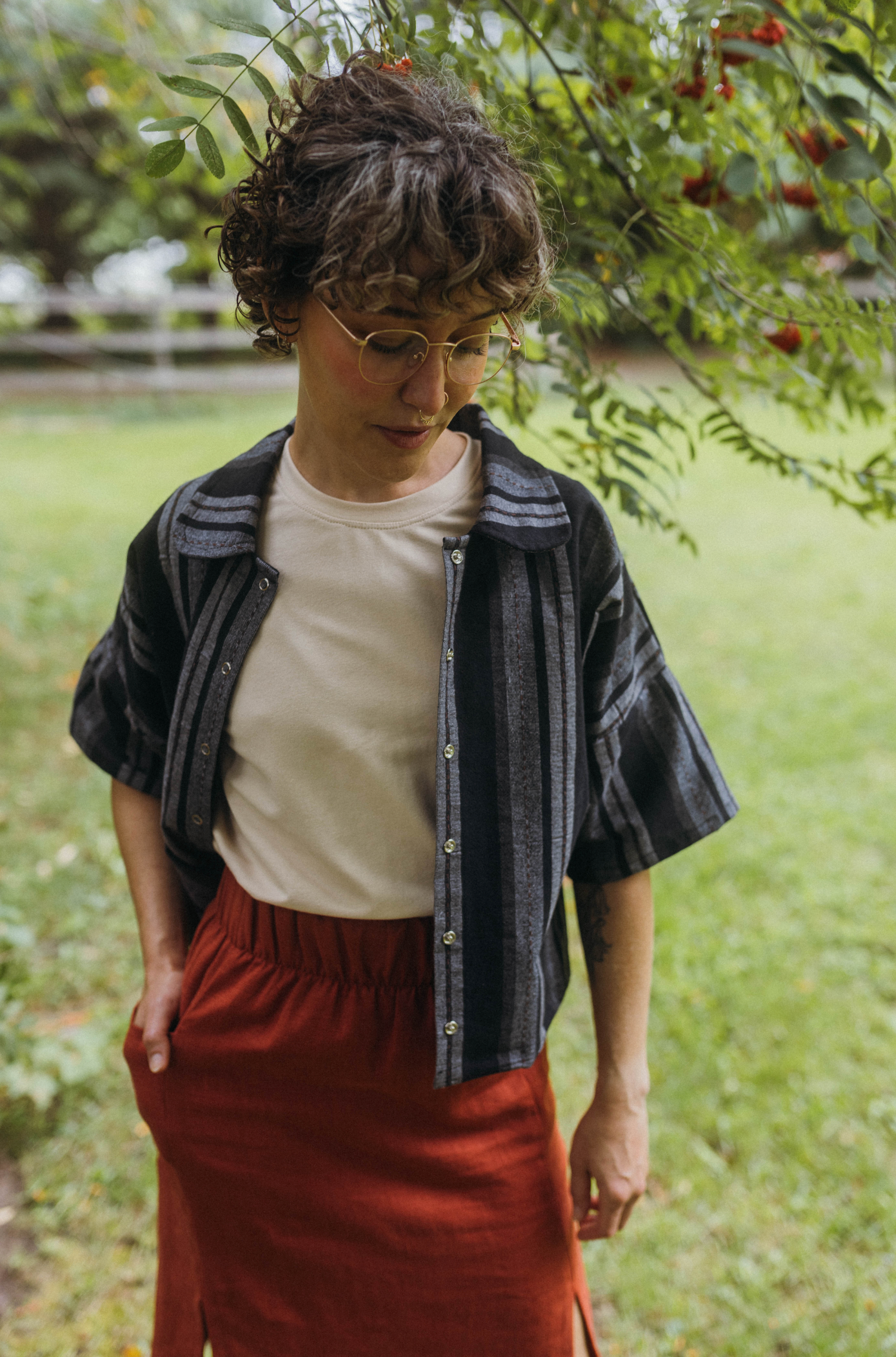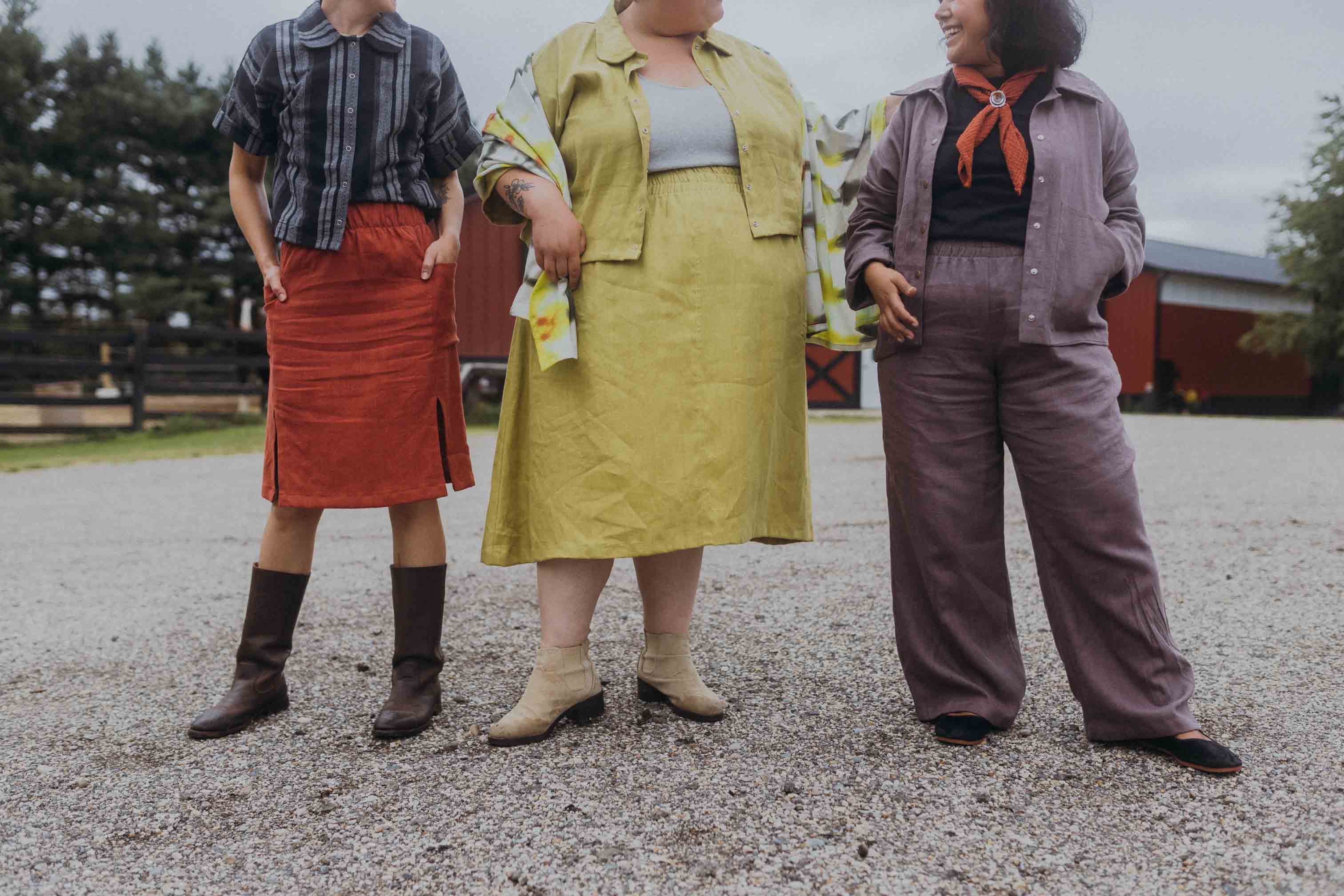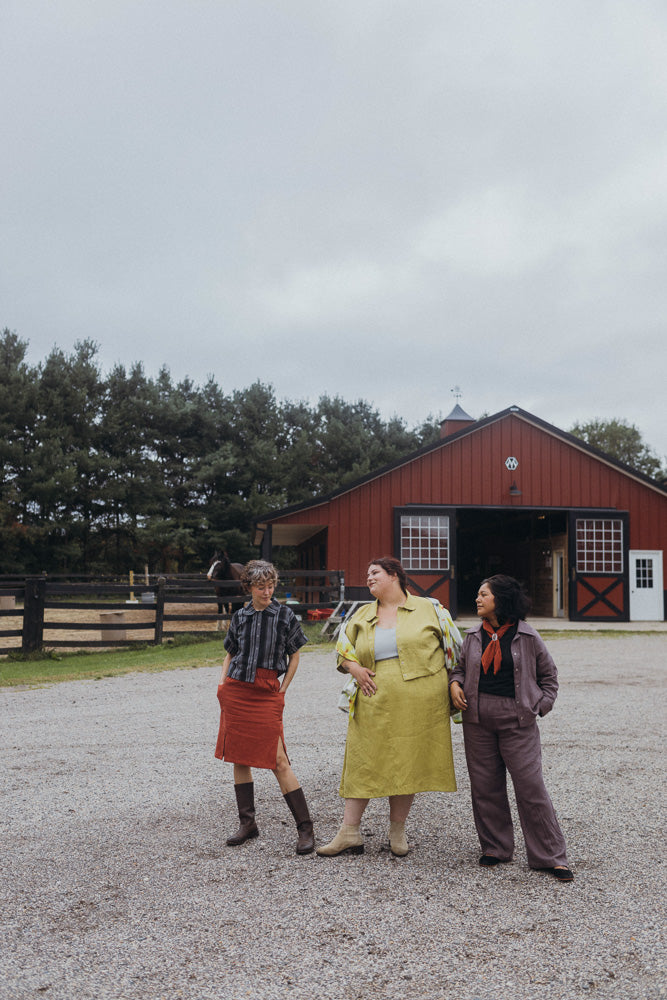 Even more important than the clothes we make is how we make them.
Simplicity & Care
We value simple + classic designs that are made intentionally with timelessness in mind.
Our small yet mighty team of creatives crafts everything here in our West Michigan studio. From designing to cutting and sewing, we're involved every step of the way. Here at Conscious Clothing, we believe that the process is just as important as the end result.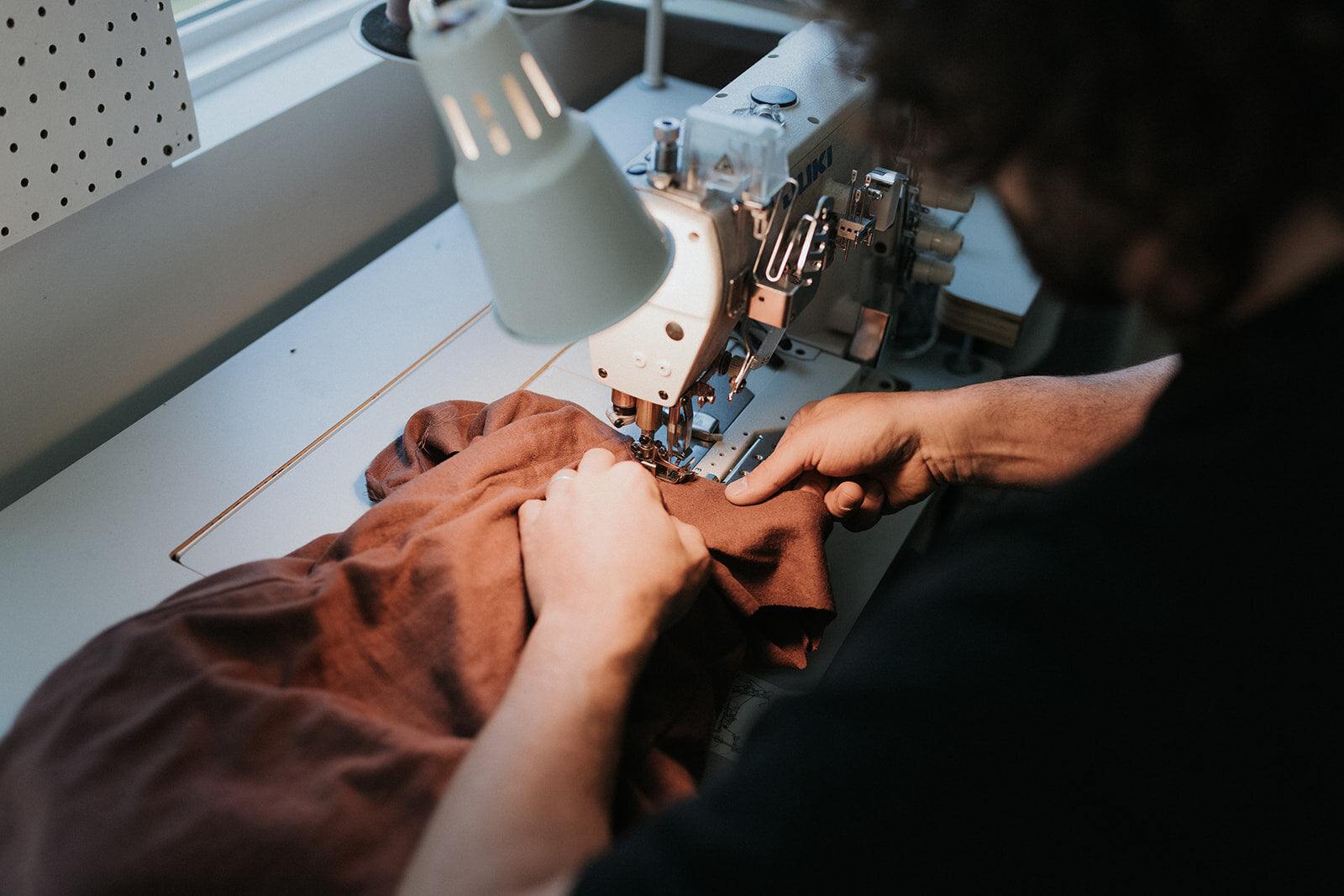 plant-based fabrics
What you choose to move, breathe, and live in matters. That's why we source only the best natural fibers like Linen, Hemp, and Organic Cotton. Natural fibers have less impact on the environment compared to synthetics like polyester—and truthfully—they feel better on your body!